Brokers list below is compiled only with brokers personally tested by Educational Trades. We have tried to provide a list for beginners and more experienced traders. 
You can find brokers that offer copy trading or automated trading starting at 1 dollar.
If you think our brokers list must include a broker that in your opinion is reliable, please let us know.
Instruments:Forex, Crypto, Binary Options, Stocks, Digital Options
Min. Deposit: $10
Min. Trade Size: $1
Mobile Apps: Android, Apple, Microsoft
Islamic Accounts: Yes

DEMO ACCOUNT


JOIN NOW


READ REVIEW


Instruments:CFD, Forex, Crypto, Futures
Min. Deposit: $ 200
Min. Trade Amount: 0.01 Lots / By the asset
Mobile Apps: Android, Apple, Microsoft
Islamic Accounts: Yes

DEMO ACCOUNT


JOIN NOW


READ REVIEW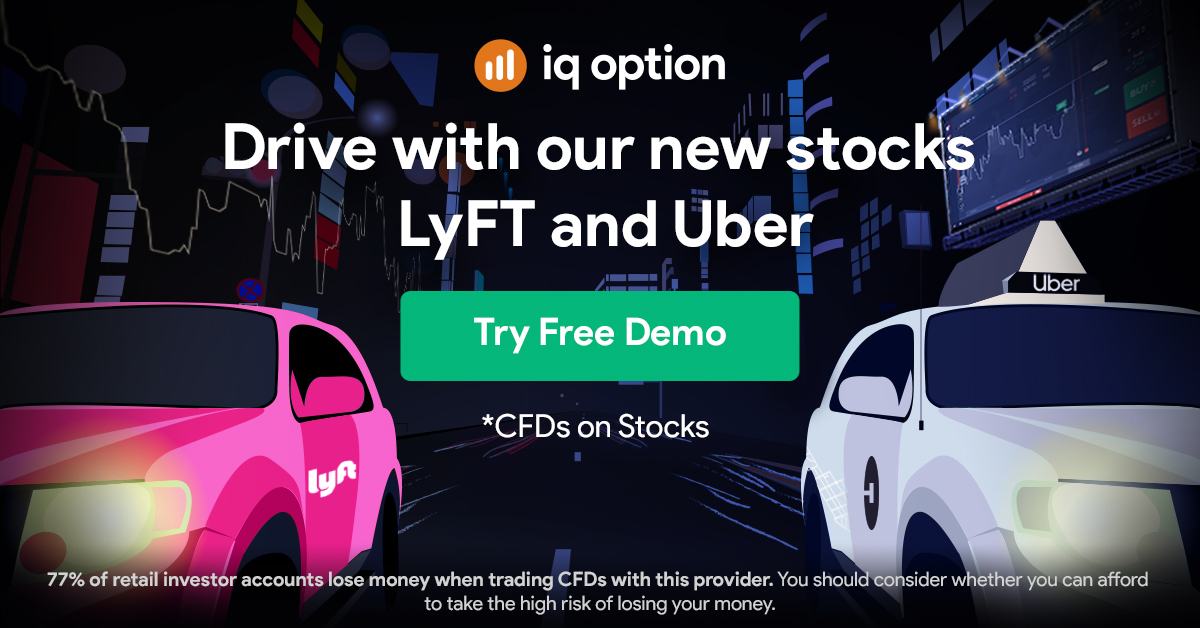 Instruments: CFD
Min. Deposit: $ 100
Min. Trade Amount: Depending by the asset
Mobile Apps: Android, Apple, Microsoft
Islamic Accounts: Yes
*76.4% of retail CFD accounts lose money
Instruments:CFD, Forex, Crypto, Stocks, Options
Min. Deposit: $ 5
Min. Trade Amount: $ 1
Mobile Apps: Android, Apple
Islamic Accounts: No

DEMO ACCOUNT


JOIN NOW


READ REVIEW


Instruments:CFD, Forex, Crypto, Stocks
Min. Deposit: $ 250
Min. Trade Amount: 0.1 Lots / By the asset
Mobile Apps: Android, Apple, Microsoft
Islamic Accounts: No

DEMO ACCOUNT


JOIN NOW


READ REVIEW




Instruments:CFD, Forex, Crypto, Stocks
Min. Deposit: $ 200
Min. Trade Amount: $ 1
Mobile Apps: Android, Apple, Microsoft
Islamic Accounts: No

DEMO ACCOUNT


JOIN NOW


READ REVIEW


Instruments:CFD, Forex, Crypto, Stocks
Min. Deposit: $ 100
Min. Trade Amount: $ 2
Mobile Apps: Android, Apple
Islamic Accounts: Yes